Making it simple...
2 club
membership
.
Your perfect golf membership is here...
Join Bovey GC & Wrangaton GC, 2 Clubs, 1 membership
.
MEMBERSHIP PRICES - 2 CLUB MEMBERSHIP INCLUDED
FULL MEMBERSHIP

MEMBERSHIP (Over 30)

£595*

AGE 26 - 29

MEMBERSHIP

£545*

AGE 18 - 25

MEMBERSHIP

£495*

AGE 18 UNDER

JUNIORS

£270
* £250 JOINING FEE APPLICABLE FOR ALL NEW MEMBERS.
Membership renewal is on the 1st September 2022.
If you're joining us mid-season we will apply a pro-rata rate based on the remaining months of the year until the September renewal. Your joining fee of £250 will be required on all pro-rata rates when joining as a New Member. Your membership becomes active once payment has been made.
As part of your membership you can play both Bovey Tracey Golf Centre and Wrangaton GC as many times as you like and also receive free use to the driving range at Bovey GC. You will also be provided free subscription to Intelligent Golf application where you can control your tee times, enter competitions, view your scoring and performance data all from your mobile phone or laptop.
2 CLUBS / 1 MEMBERSHIP
ONLY £595
Joint membership?
Where, what & how?
ONLY £595
Learn more about Wrangaton Golf Club
View Wrangaton GC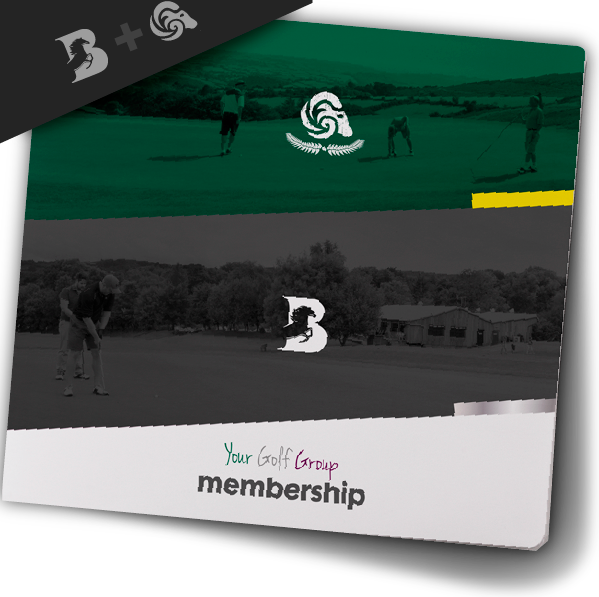 2 Club Gallery
Wrangaton & Bovey Tracey GC Gallery
Get in Touch
Call. 01626 836464
If you would like to send us a message or enquire about membership, event hire or anything else please use the contact form below and we will strive to be in touch soon.