Making it simple...
2 club
membership
.
Your perfect golf membership is here...
Join Bovey GC & Wrangaton GC, 2 Clubs, 1 membership
.
ALL BELOW MEMBERSHIP PACKAGES ALSO INCLUDES AWAY
MEMBERSHIP AT WRANGATON GOLF CLUB AND FREE RANGE BALLS ALL YEAR ROUND.
FULL MEMBERSHIP

OVER 30

£475.00

AGE 26 - 29

MEMBERSHIP

£425.00

AGE 18 - 25

MEMBERSHIP

£375.00

AGE 18 UNDER

JUNIORS

£150.00

STUDENT

(Full time education required)

£210.00

COUNTRY

(More than 50 miles)

£325.00
Play both Bovey Tracey Golf centre and Wrangaton GC as many times as you like and also receive free use to the driving range at Bovey GC. Members who join Bovey Tracey Golf centre as their home club can play all board competitions all year round however only selected board competitions can be played at Wrangaton Golf Club. Make use of this unique offering 2 Golf clubs, one membership.
2 CLUBS / 1 MEMBERSHIP
ONLY £475
Joint membership?
Where, what & how?
ONLY £475
Learn more about Wrangaton Golf Club
View Wrangaton GC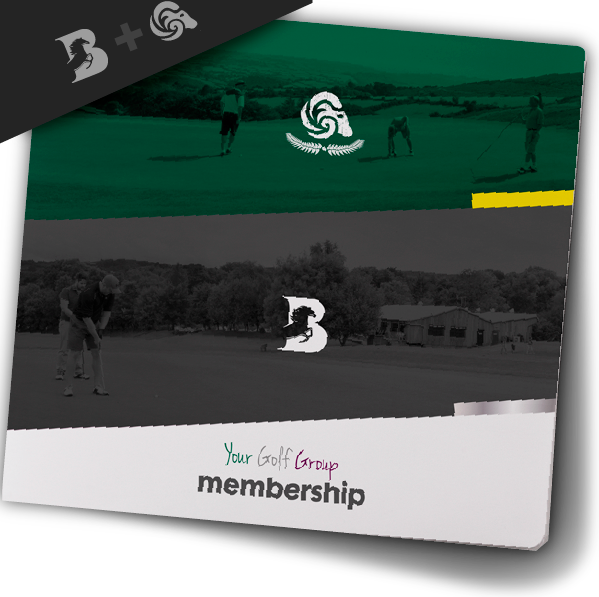 2 Club Gallery
Wrangaton & Bovey Tracey GC Gallery
Get in Touch
Call. 01626 836464
If you would like to send us a message or enquire about membership, event hire or anything else please use the contact form below and we will strive to be in touch soon.